Flora Vida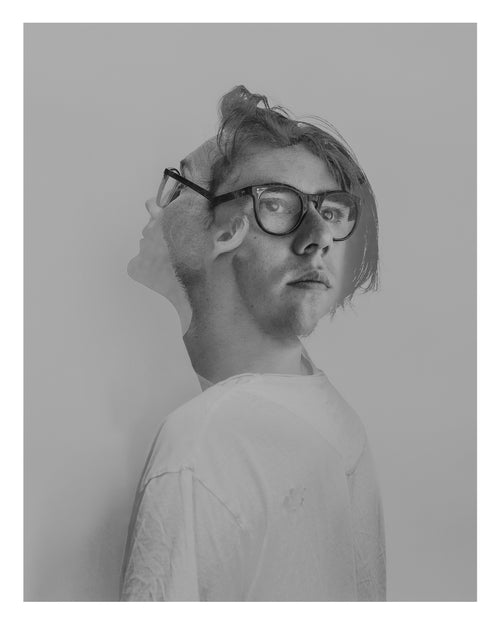 Flora Vida is a lofi-inspired musical project with afro-latin influence. This long-distanced project of origin coexists between two eclectic minds, one from Mexico and one from Los Angeles, each of with expertise in their specific niche of music production and arrangement.
 Those minds are Raúl Sotomayor and Max Greenhalgh. Raúl is a known representative of the so-called "new latin wave," a genre in which his latin electronic project Sotomayor, made significant waves. On the other side of this project, Max provides the lofi sentimentalities of Flora Vida, responsible for infectious beat projects such as URCHN and braj mahal.
 In their first self-titled EP, they explore the possibilities of blending latin rhythms under crisp Lo-Fi timbre, making nostalgic yet vibrant beatstrumentals. Arranged with typical instrumentation of afro latin culture, these songs find a unique signature not only in lofi hip-hop but also carving themselves as pioneers of latin lofi.

newest releases
{"artistReleases":[{"releaseName":"Maguey [EP]","coverArt":"https://cloudinary-cdn.ffm.to/s--BFjIZxY5--/f_webp/https%3A%2F%2Fimagestore.ffm.to%2Flink%2F4dc4f17efabd7466b081f7f52935f69d.jpeg","releaseLink":"https://floravida.acrylicreleas.es/maguey"},{"releaseName":"Atacama","coverArt":"https://cloudinary-cdn.ffm.to/s----qRIaFn--/f_webp/https%3A%2F%2Fimagestore.ffm.to%2Flink%2Fe54d5135b683a9c11c1213bad734db54.jpeg","releaseLink":"https://floravida.acrylicreleas.es/atacama"},{"releaseName":"Saguaro","coverArt":"https://cloudinary-cdn.ffm.to/s--Y6GoRNTm--/f_webp/https%3A%2F%2Fimagestore.ffm.to%2Flink%2F0baff43efc08dfdfdf47fa1d91c19691.jpeg","releaseLink":"https://floravida.acrylicreleas.es/saguaro"},{"releaseName":"Jenmanii","coverArt":"https://cloudinary-cdn.ffm.to/s--rH0aARyd--/f_webp/https%3A%2F%2Fimagestore.ffm.to%2Flink%2F8b23991df3ca1e1b8ca91ab1f913f854.jpg","releaseLink":"https://floravida.acrylicreleas.es/jenmanii"},{"releaseName":"Flora Vida","coverArt":"https://cloudinary-cdn.ffm.to/s--HxdENfBs--/f_webp/https%3A%2F%2Fimagestore.ffm.to%2Flink%2F500ba673585430c8d7e149e379991727.webp","releaseLink":"https://floravida.acrylicreleas.es/floravidaep"}]}